---
ABOUT US
Shree Manav Utthan Trust is a community-based non-government organization with long-standing experience in sustainable rural development. We, which has been are registered under the Society Registration Act 1860 and Bombay Public Trust Act, 1950. The trust is also registered under 12-A and 80-G of the Indian Income Tax Act and the Foreign Contribution Act, (F.C.R.A) 1976. SMUT has a strong team of professionals who are plucked has come together from different disciplines. The central team of personnel is very capable of planning, -implementing-, monitoring- and evaluating various rural developmental projects presently being run by the organization. SMUT has long-standing experience in sustainable rural development. SMUT has a system of internal review and internal audit simultaneously so as to assess the progress of its programs.
Background
Shree Manav Utthan Trust was established in 1999 by a group of youngsters who were already actively engaged in activities of social development. The organization started its activities in the fields of socio-economic problems, education, health, and infrastructure development with due attention to legal aid and human rights. Awareness was spread about the various social programs and Government schemes amount among the people. From this activity, people became aware of social programs and Government schemes. Moreover, the organization paid attention to legal aid and human rights. Thus, the organization started to solve the problems of rural and tribal communities people through village-level meetings, seminars, and workshops by creating awareness among them of their rights and to make them aware of their rights, and also by developing leadership among them. Expansion of our work is also covering women empowerment, resource development & management, and skill development.
Management
Shree Manav Utthan Trust functions through an Executive Committee, the policy making body of the organization. The Executive Committee comprises seven 7 Members chaired by the President. The governing councilEC of the organization comprises of belongs toa group of pioneer youth, which includes IITians (engineers), lLawyers and highly experienced & knowledgeable expertsise in their concern field. Organization has also a team of community level workers and volunteers who have been engaged with various community level field programs. The organization functions through its working divisions and institutions, which is headed by Chairperson. There is a Management Co-ordination team, to make decisions relating to execution of policies. The works are planned and implemented through a vertical management structure.
Our Vision
Holistic development of society based on equity, justice, transparency, and sustainability.
SMUT vision is one of the marginalized communities living dignified lives, free from poverty and injustice, fully enjoying the benefits of development in a manner harmonious with natural resources, cultural heritage, and the peaceful environment.
---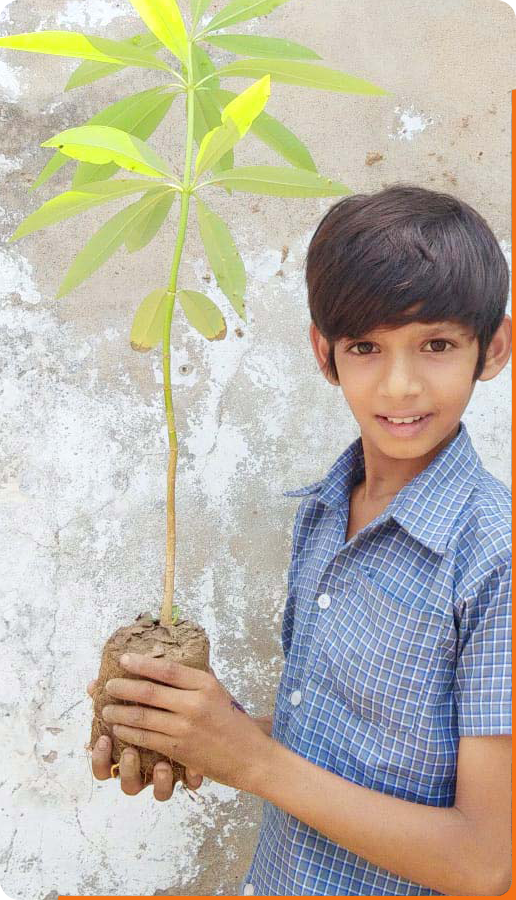 Our Mission
An overall development of the community through providing an approach-oriented platform for men, women, and children where underprivileged could get the proper opportunity in order to utilize their inherent productive potential with full participation, for their socio-economic growth and shaping a developed society.
To develop an optimal mechanism for Rural Society especially deprived sections, with commitment for sustainable livelihood & improved quality of life which is achieved through different developmental programs & effective application of local resources in association with community.
To support, facilitate and initiate processes for increasing opportunities and choices for the deprived, underserved and disadvantaged people of the region. To strengthen networks, linkages, and flow of information among the formal and informal institutions involved in the sector.
SMUT mission is to enable grassroots sustainable development for the poorest, most neglected communities in remote and marginal societies, in a way that preserves and promotes local cultures and fragile ecosystems.